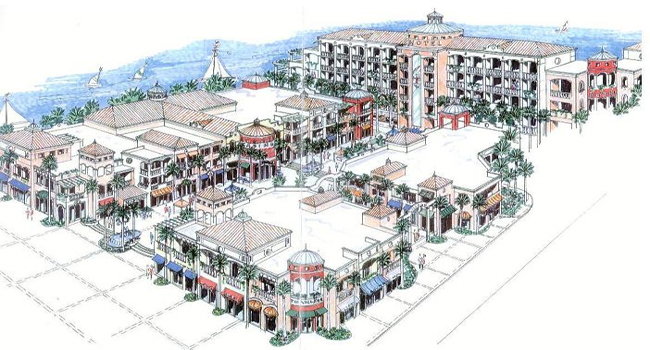 Marketing
Caribinvest is unique in its ability to advise and direct its retailers on every aspect of the customized media solutions available with which the retailer can effectively target the millions of Caribbean tourist visitors per year. The industries served are cruise ship passengers and hotel guests. The services offered will help reinforce a retailer's cohesive message through:
- Ad Services
- Print Advertising
- Promotional Programs
- Port Shopping Programs
- Television Programming
- Exclusive web sites

ęCopyright 2008 Caribinvest. All rights reserved.