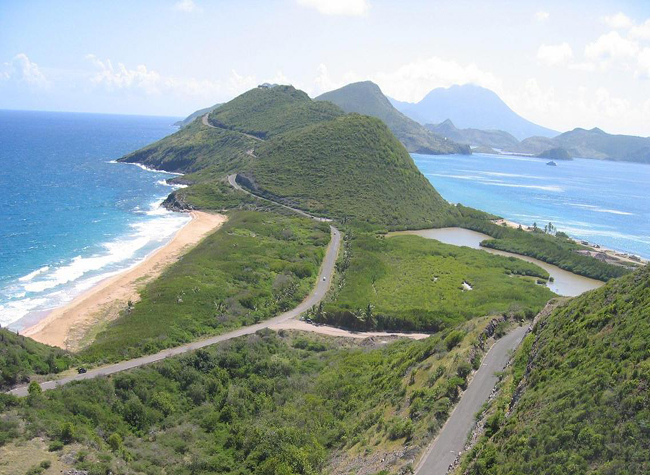 Welcome
Caribinvest is a leading developer, owner, manager and operator of waterfront commercial properties and resorts in the leading cruise ship destinations of the Caribbean and Mexico. Headquartered in New Jersey, the company also has affiliated offices in New York, Miami and the Caribbean.
Caribinvest strategy is to seize these opportunities for the benefit of our investors.

ęCopyright 2008 Caribinvest. All rights reserved.